Realtors Toolbox and Stretch Ceiling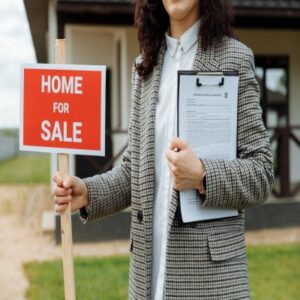 As a real estate agent, when you work with a client who wants to sell or acquire an apartment or a house, you need to have a large arsenal of professionals in your contacts to respond to all your clients' requests, such as a lawyer, bank, contractors.
The stretch ceiling system by « OneStretchCeiling » is an additional tool to your toolbox.
This innovative system not only offers the ability to speed up the selling process with its stunningly beautiful finish, but also provides the buyer with an attractive option to upgrade their new property quickly and efficiently.
By taking advantage of the stretch ceiling system, you not only have the opportunity to help your client seamlessly navigate the transaction process, but also extend your expertise to offer valuable advice in terms of potential renovations before sell or consider interior modifications after the acquisition.
With its ability to provide a remarkable solution for ceiling renovation, the stretch ceiling system truly enhances the range of services and benefits you can offer your clients in the dynamic real estate market.